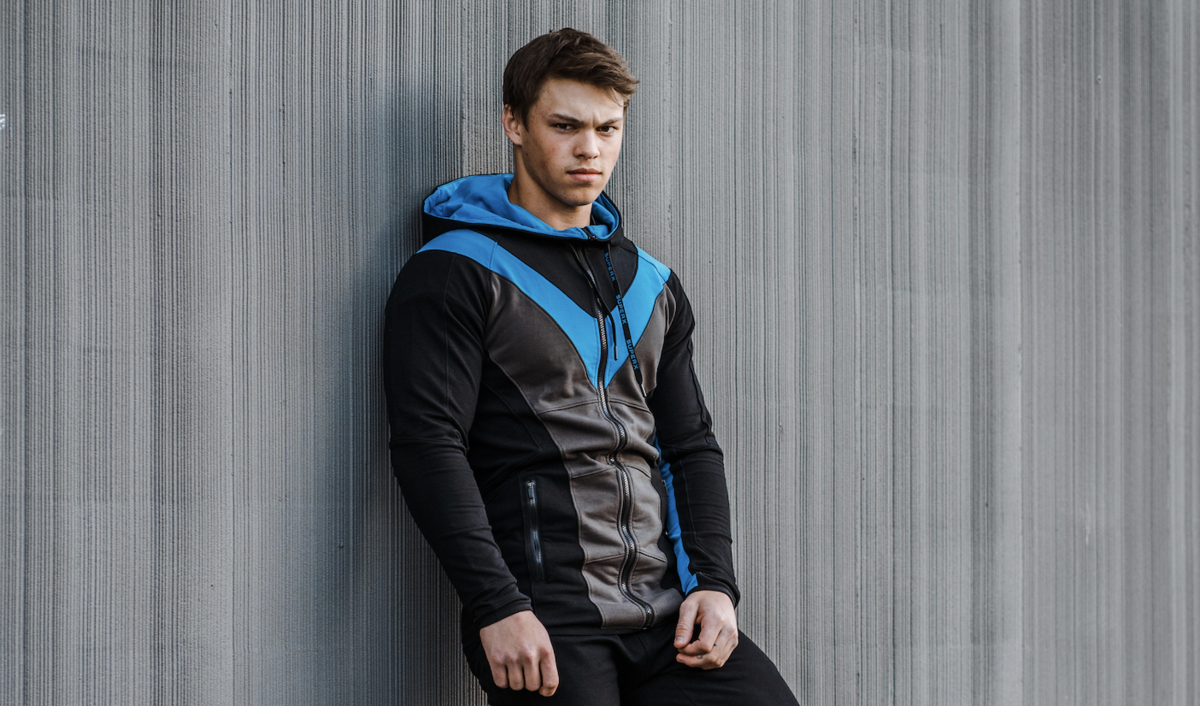 Your GRAYSON SuperSuit is currently on Step 12 of 12

Guaranteed Shipping Date is July 29th - August 5th
*shipping date means date order departs from our warehouse, delivery date varies depending on your shipping address. This means you will receive a tracking number in the timeframe of the July 29th- August 5th, actual delivery will vary depending our your shipping address. we ship on a first come first serve basis, so the very first person to pre order will ship before someone who pre ordered a few weeks after launch. Once you receive a tracking number, you'll be able to monitor the shipping progress and delivery!

Keep an eye out for your tracking number over the next week and once you receive your order, please make sure to leave a review on our website with a high quality picture and I will send you a gift card towards a future purchase! I can't wait to see you wearing your new supersuit!