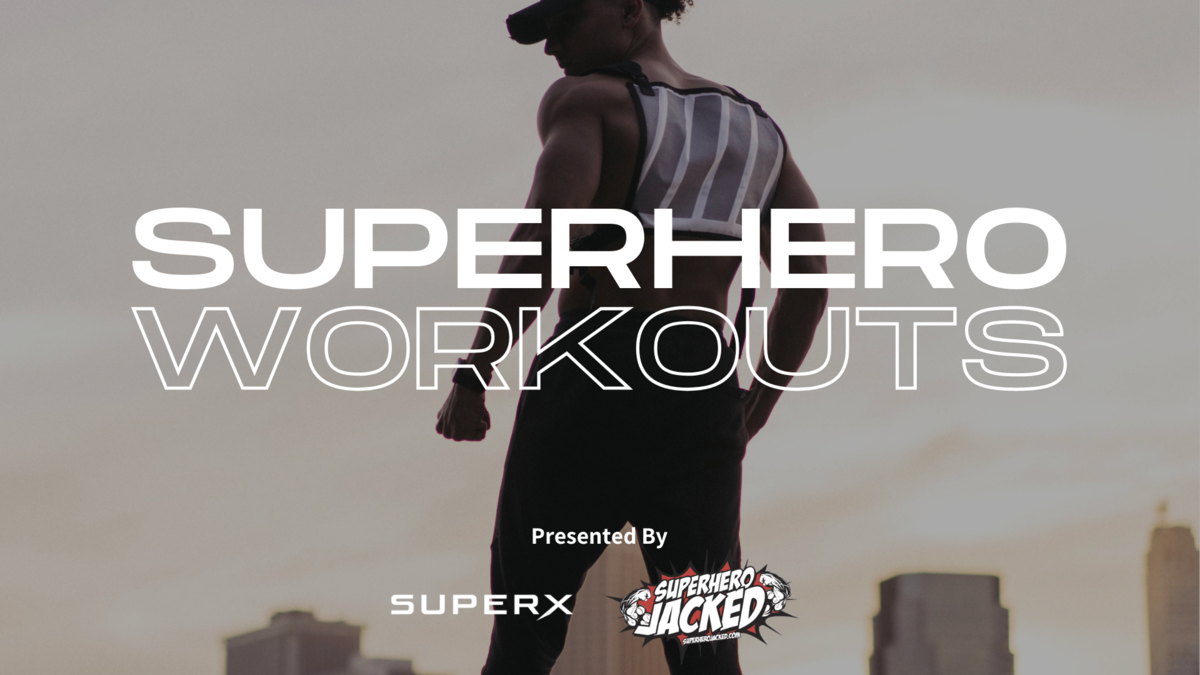 Are you ready to get into the best shape of your life for free?
SUPERX &
SUPERHERO JACKED
are excited to introduce our Free Superhero Training League.
As a member of the league, each week you will receive a new weekly workout plan based on your favorite superheroes and superhero actors.
These workouts have been researched and developed by
SHJ
to make you look & feel like a Superhero. This means
you will lose fat, gain muscle and get stronger
.
THEY DID IT, WHAT ARE YOU WAITING FOR?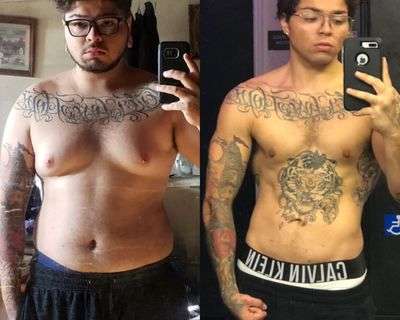 Lost 75lbs
I was inspired from Chris Pratt! The SUPERX Training League is amazing, I've been doing doing their workouts for a year and I dropped 75lbs! Thanks guys!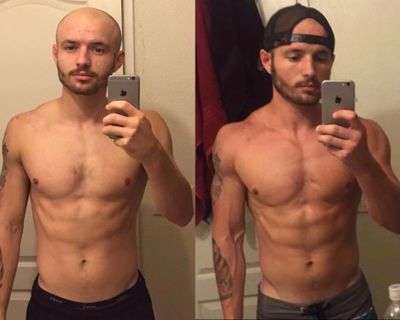 155lbs to 168lbs
Growing up, I've always loved Batman and always wanted to look like Christian Bale. SUPERX Training helped me achieve this goal.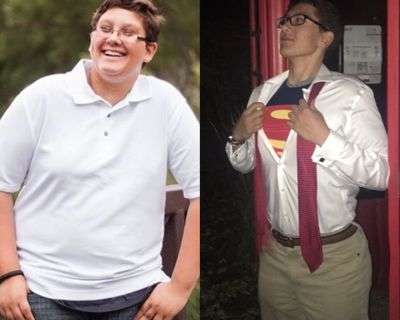 Lost 115lbs
I just wanted to submit my story to show thanks. Using your workouts and dieting I was able to lose a significant amount of weight in a very fast amount of time. I dropped 115 pounds in close to a year. I am in the best shape of my life, I have the most confidence I've ever had and it's thanks to you guys.